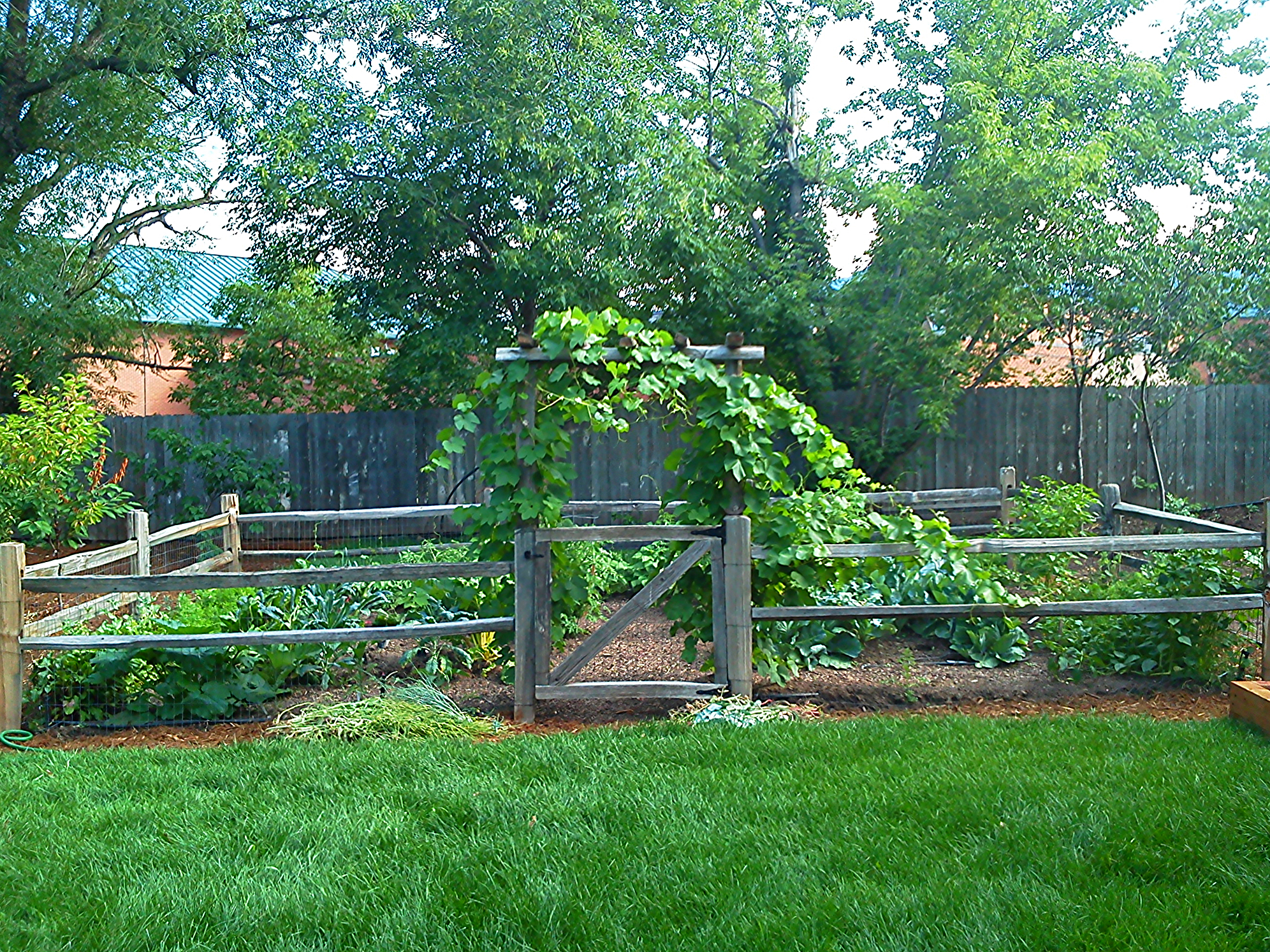 Veggiescapes can help design and install your edible landscape.
Already have a vegetable garden? Consider a till and amend to give the soil a boost, add pathways and automate irrigation.
Social Distancing? Gardening is the best way to pass the time!
Let us help with the heavy lifting - no close interactions required. What do you need?
Soil? We have the best soil amendment in town. Email us for a quote for soil purchase and delivery.
We can just dump the soil in your driveway or wheelbarrow it back to your garden for you.
We also offer tilling services, stump grinding, chicken coops, garden boxes, disposal of old soils and sod, etc.
Want fruit trees? We can purchase and plant trees for you.
All of our services can be scheduled and performed with no interaction and following all social distancing requirements.
Put 20 years of landscape expertise to work on designing and building your edible landscape.
Grow edibles in your garden with raised beds, fruit trees, raspberry patches and chickens.